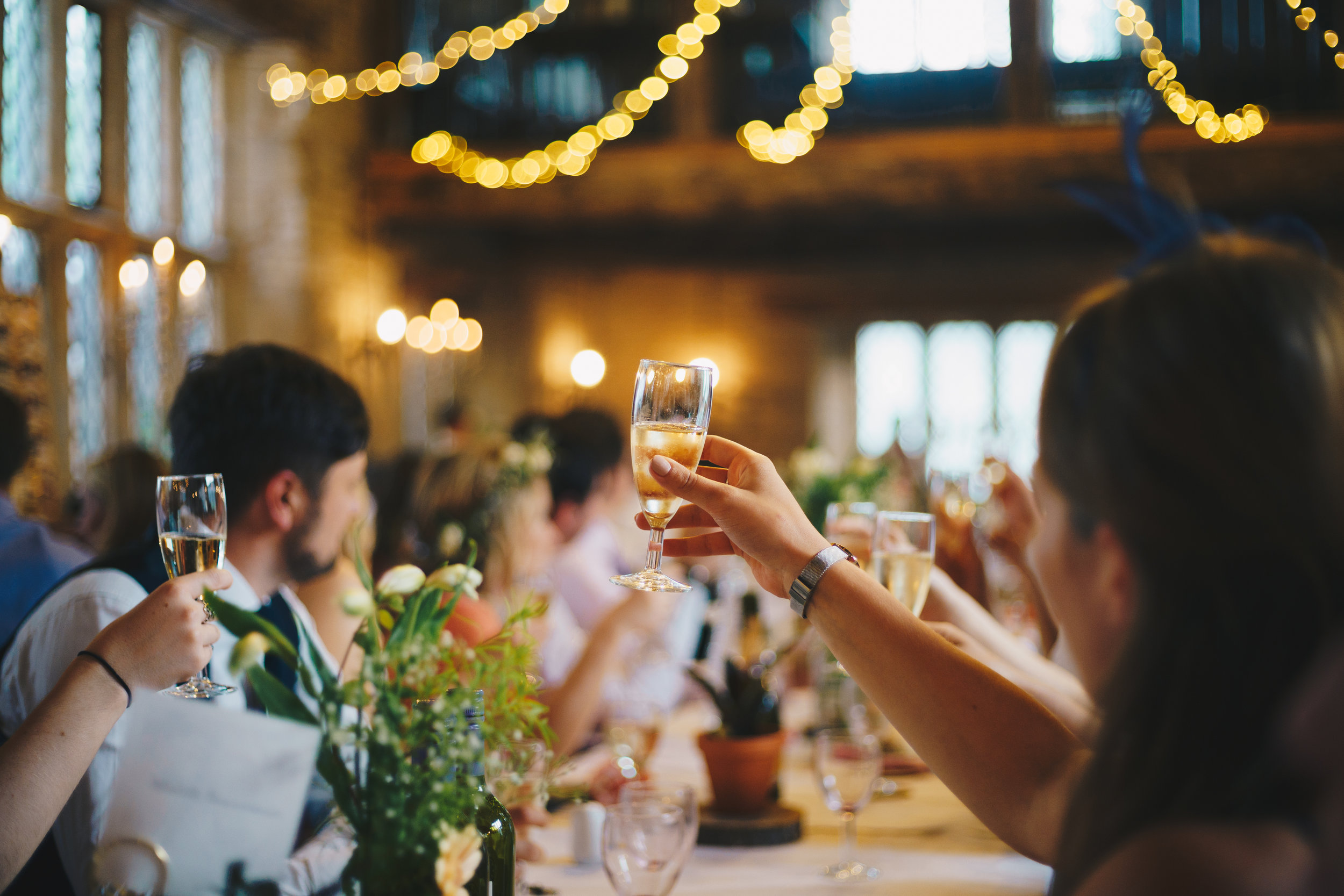 Creating Exceptional Experiences - Personalized Events In A Welcoming, Flexible Space
We constantly strive to provide an elegant facility, excellent staff, and superior service to our wonderful and diverse community. We believe that every guest is important and we help them create memories and moments that will last a lifetime. Arcu malesuada euismod rutrum proin interdum taciti curae; augue enim.
Molestie torquent sit purus. Lacus lacinia dolor accumsan risus elementum accumsan dui. Fringilla suspendisse sit turpis diam! Platea fusce maecenas dolor velit fames vestibulum quam orci ullamcorper taciti.